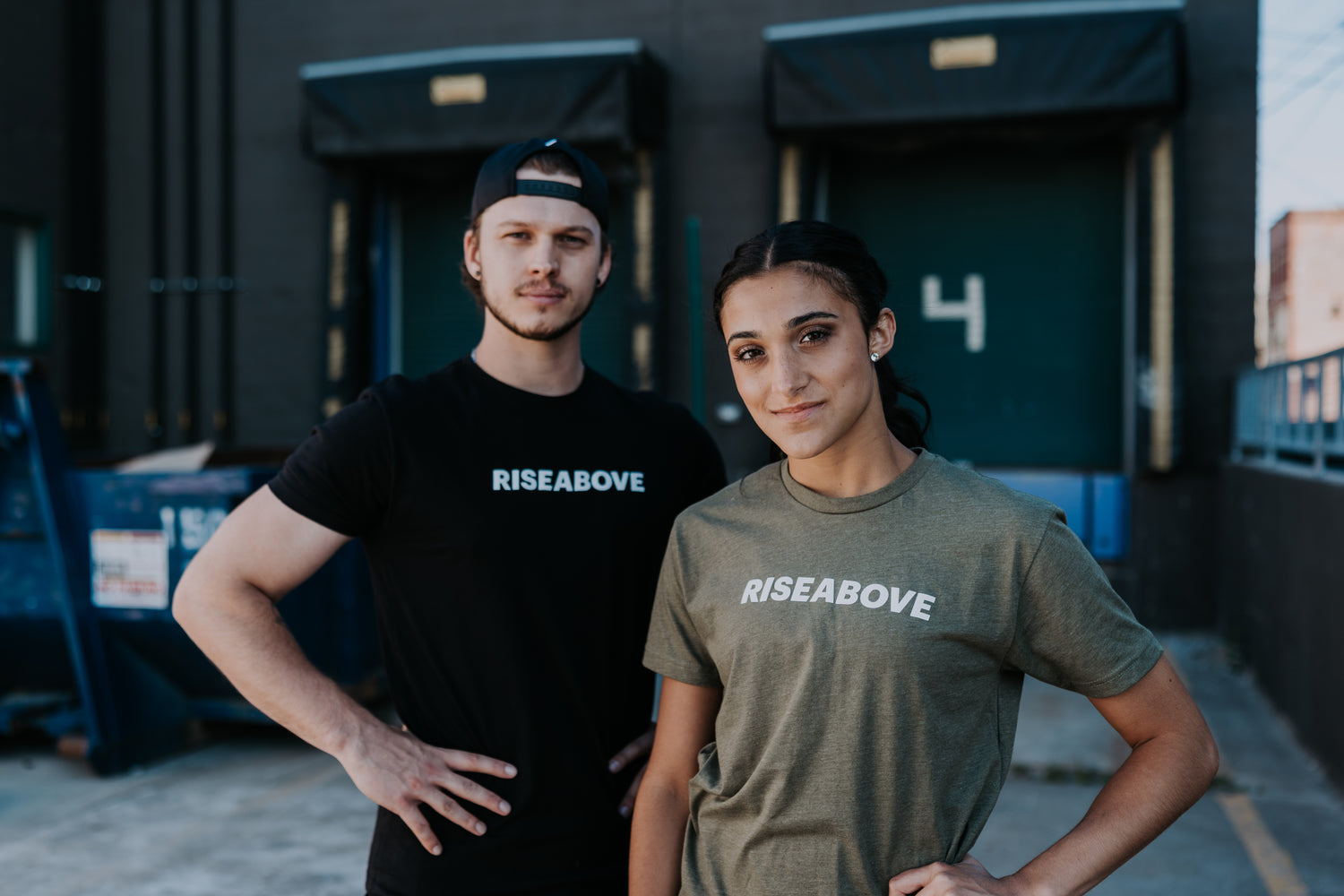 THIS IS RISEABOVE
Riseabove is a community of individuals who have gone through tragedies and struggles in life and found recovery through fitness. We are not just an athletic apparel company, but a community where you can wear your scars proudly as reminders that you can overcome life's struggles through fitness. Our vision for the company comes in four phases:
1.) Brand Awareness & Apparel (Current Phase). We ultimately want to continue making people aware of what we stand for while providing a full athletic apparel product line.
2.) Podcast. This is ultimately where our founder will interview others who have gone through difficulties in life. The goal is for these episodes to provide inspiration and hope for anyone that might be going through something similar.
3.) Coaching. Similar to having brand ambassadors and influencers, we want to have coaches that represent a certain struggle whether its cancer, anxiety, postpartum, PTSD, etc. The coaches would help anyone that is going through a similar difficult situation in life.
4.) Gym. We eventually want to build a gym in our local community to give back with our mission.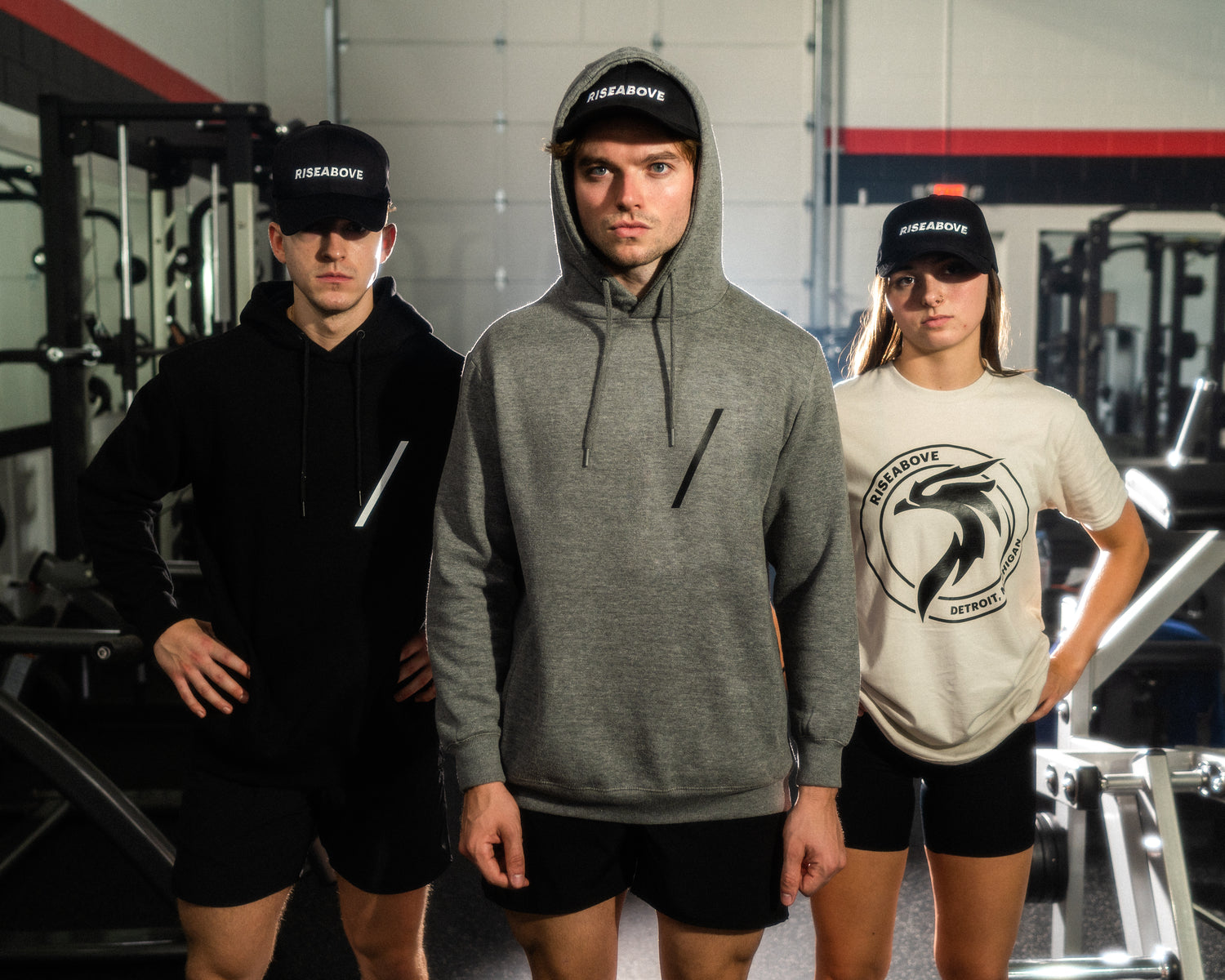 THIS IS HOW WE STARTED
My life would change forever when I was diagnosed with testicular cancer back in 2008. This event led me down a very dark path in life where I was full of hatred and self pity.
I remember waking up out of surgery and the first words out of my mouth were "did they take it?" When I heard the answer I was so angry and upset. I told everyone that I had hernia surgery because I was embarrassed to tell everyone the real story.
It took me a few years to become comfortable with who I was.
Fast forward to 2012, I had the idea to create a non-profit testicular cancer foundation called "RISEABOVE". I wanted to give back because I had gotten a second chance at life. In 2013, I found out that my hematologist oncologist was accused of prescribing chemotherapy drugs to healthy individuals and submitting many fraudulent claims to Medicare. This made me question many things in life, but thankfully I was not a victim of this evil. It wasn't until many years later that I realized that I had to go through these events in order to build RISEABOVE.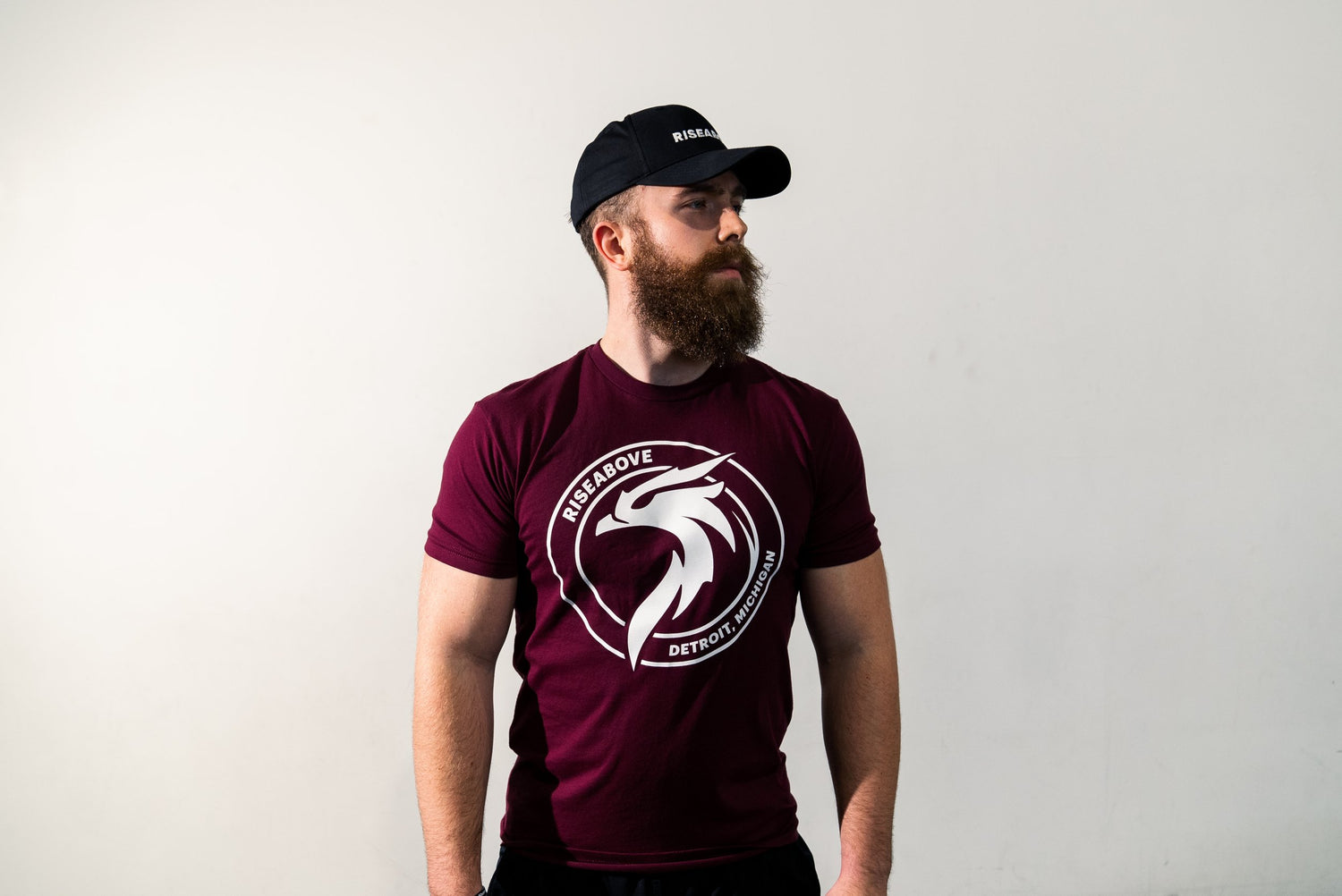 TURNING POINT
In 2017, I met a woman that would change my life forever. I told her about my idea at a coffee shop that I wanted to create an athletic apparel company around individuals who have gone through tragedies and struggles in life. She immediately related to the idea and pushed me to get it off the ground. I started getting the idea out there with her help and immediately knew we were onto something life changing.
Dan Korte - Founder, RISEABOVE